Quality Policy
Perfect Control
Tuft & Tight Quality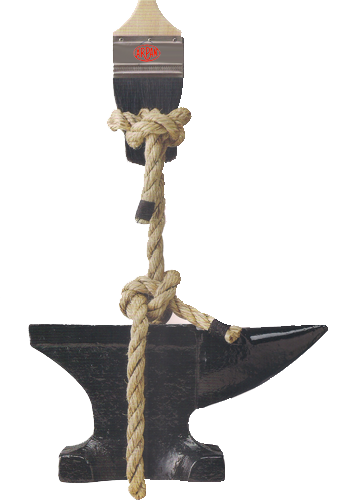 We At Arpan Brush Co. Pvt. Ltd. Are Committed To Manufacture And Supply Premium Quality Brushes To All Constomers In India And The Global Market.
We Will Adopt The Best Practices In Supply Chain Management And Logistics To Ensure That The Customer Gets His Requirements On Time, Every Time.
We Will Regularly Review And Up-Grade Our Quality Management System To Ensure Continual Quality Improvement In All Our Processes And Service Delivery System.